Without doubt the most challenging but satisfying work undertaken by Aquairon is the restoration and rebuilding of historic wrought ironwork and associated ornaments.
In general terms historic metalwork restorations are extremely difficult and thus need experienced skilled workers to undertake such.
It is important that such projects are carried out with extreme care with attention to detail by very experienced metalworkers.
Here at Aquairon we prided ourselves as having some of the best metalworkers and fabricators in Bulgaria if not the whole of the Balkans; all fully conversant in the historical methods as well as a good understanding of the newer technologies now available.
Add Your Heading Text Here
Aquairon deploys not only traditional blacksmiths' methods and tools to fabricate the wrought ironwork, but where needed we use 3D modelling and printing to assist the process.  
With our inhouse forging based and machining team we can mould and make new components,  coupled with this is our paint shop and finishing team who can shot blast and redecorate metalwork in the workshop.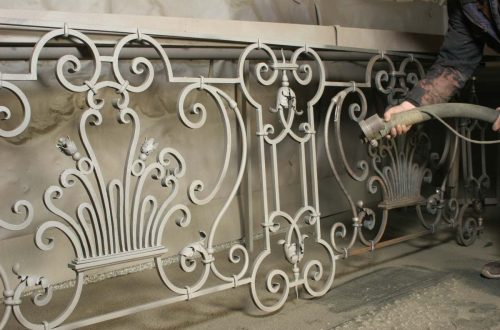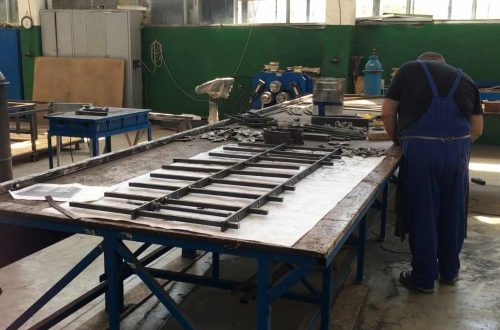 AQUAIRON's highly qualified design and construction teams ensure smooth manufacturing process thus guaranteeing our customers' satisfaction.  Our  range of services includes  the whole process from designing and planning the project up to its realization into a finished product.
AQUAIRON Ltd's fully owned manufacturing facilities are located in Varna's industrial zone where the company plans, manufactures, packs and prepares its production for delivery and installation.
We are available to give advice, quotations and much more.