Add Your Heading Text Here
United Kingdom:
Aquairon is looking to established further agencies in France, Germany, Spain Sweden, if you are interested in joining us and wish to supply the best in the world, please get in touch.
Aquairon where quality, price and performance combine.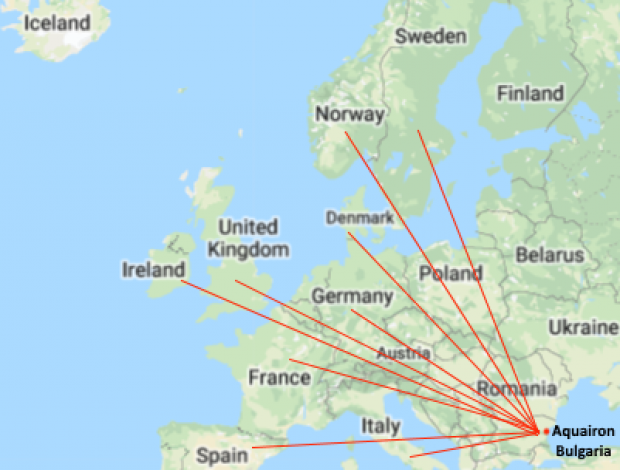 Drop us a note and we can discuss oppertunities.