Add Your Heading Text Here


Case Study - The East Anglia Gates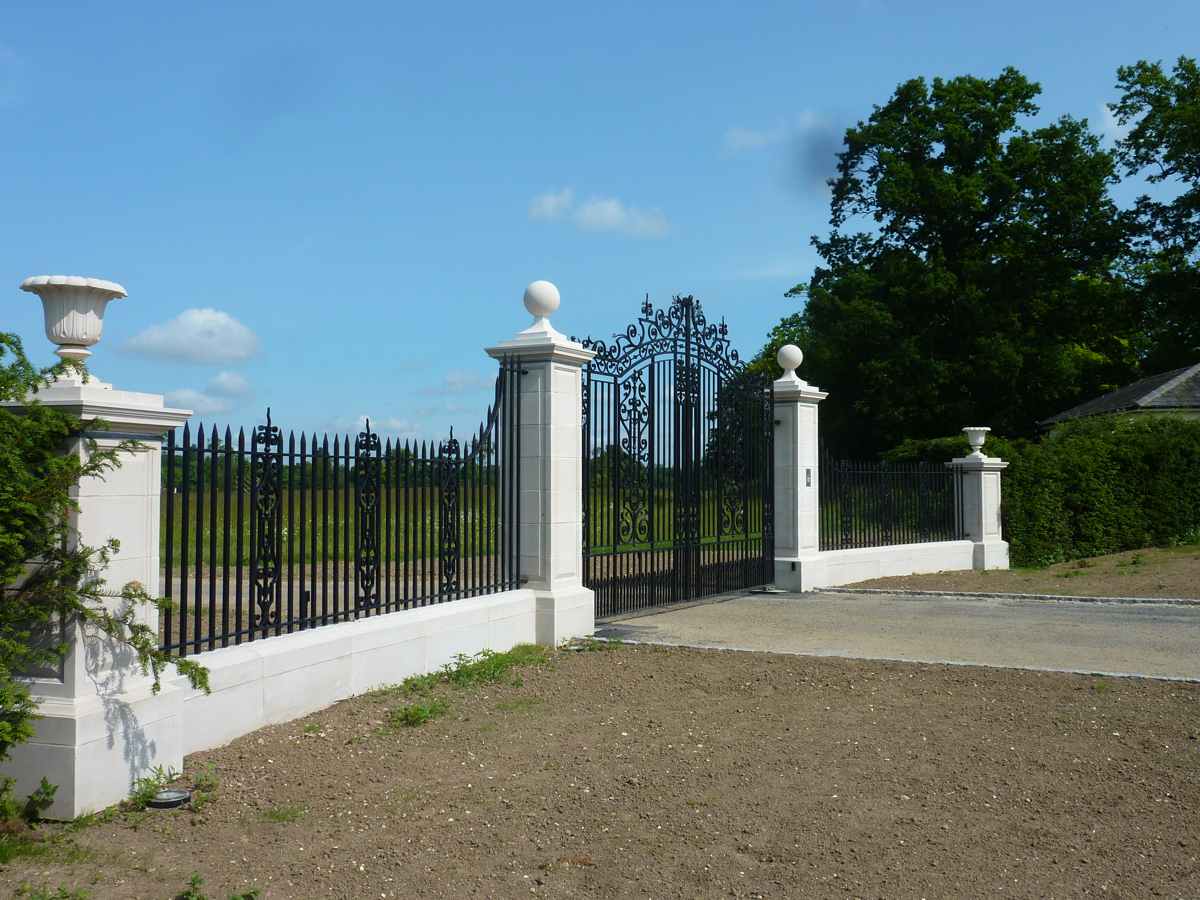 Putting the talent to the task!
An English country estate approached Aquairon to see if they would be able to help restore three sets of 18th Century wrought iron gates and railings to their former glory.

The client needed to ensure that Aquairon were up to the task, rather than rely on a quick quote, and therefore whilst the quote was highly competitive, decided to put the craftsmen at Aquairon to the test.
The client selected some of the most intricate parts of the old gates, took photographs and asked Aquairon to make replicas of them using the traditional blacksmithing techniques they are renowned for as artisan craftsmen.
Stepping up to the challenge, Aquairon went one step further; asking for some of the original parts to be sent to them. Enabling their craftsmen to study the precise techniques used in their original construction, to ensure a more faithful and period reproduction of the gates and railings than would be possible through photographs alone.
The client loved the samples produced and the authentic nature of their manufacture, commissioning the work immediately.

It was a massive project that consists of three major entrance gates as well as the railings around the property. They were fitted in stages and now adorn the entrances to the estate.
We are available to give advice, quotations and much more.