Add Your Heading Text Here


Case Study - The East Anglia Gates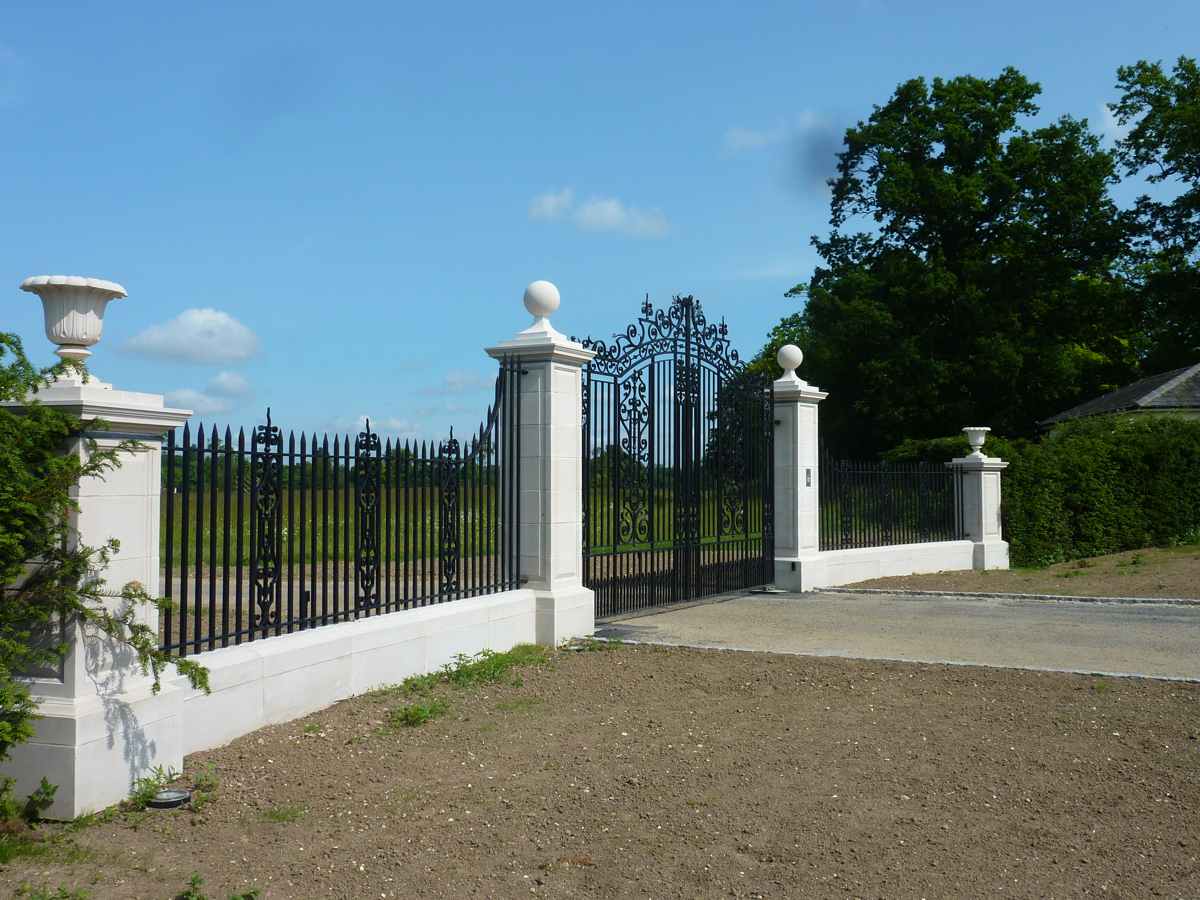 Discretional approach with samples wins the day!
In 2012 Aquairon received a rather discreet inquiry to restore a very old 18th century wrought iron set of three gates with accompanying railings, from an English country estate set in the East of England
The client having not dealt with Aquairon previously, was being very cautious and was not prepared to base a commission just on the receiving of a quote.
Additionally, they wished to see if Aquairon were up to the task presented. So along with enquiry they posted several images of the old broken gates and railings and asked Aquairon to replicate various intricate parts of the old assembly using traditional blacksmith techniques.
Aquairon agreed to this but asked for some of the original parts to be made available so they could study them in detail, as pictures do not necessarily disclose all the information you need to have when developing the pieces.
Aquairon then proceeded to examine the old gates and railings sent, developing several samples from them using the years of expertise within the workforce available at the foundry.
These replicated examples were then shipped and shown to the client who was thoroughly impressed and without further ado gave Aquairon the commission.
After a considerable amount of work as the whole project consisted of three major entrance gates and associated railings they were eventually fitted in stages and now adorn the entrances to the estate.
We are available to give advice, quotations and much more.